Courses & activities
Learn differently
Casa de Babel is not an ordinary language school because we learn Spanish in a different way. The Spanish classes do not stop at the end of the lessons but continue with the different activities of the day.
Your teacher will encourage you to interact with the Spanish people in the field, in total autonomy, through the different activities offered.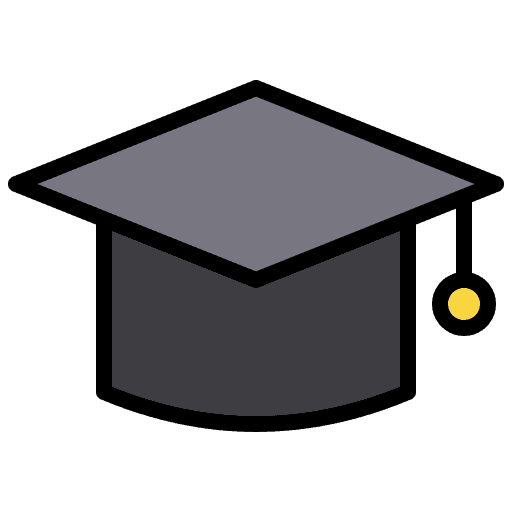 General courses
You will have 14 hours per week dedicated to language acquisition. Contextualized learning in real life situations. This course format will be done in groups and students will exchange with each other. 
Cooking in Spanish
This is the time to talk about the local gastronomy and learn recipes. You will have a good time, in a relaxed atmosphere, while continuing to improve your communication skills.
Specific courses
You will have 7 hours per week (if needed) to work on what interests you most, depending on your needs and level, for example, specific Spanish for a profession or preparation for an exam.
Geographical discovery
We have the privilege of being in the mountains and ten minutes from the sea, an ideal area to go for walks and discover the Asturian coast. We will also show you some cities (Cudillero, Avilés, Oviedo, Gijón).
Cultural activities
The Asturias region has a real cultural heritage of international renown. We will discover the Spanish and Asturian culture: local festivals, museums, monuments, local sports …
Flexibility
Although we have a program to propose, we are listening to yours: an unusual place spotted by you, an activity that is important to you. Tell us about it, we will adapt ourselves. Our objective is to satisfy you!
Total immersion
A language stay is not only about learning a language. It is also about learning about a new culture and discovering a country from the inside. This learning allows you to confront other ways of thinking, living and being. Continuous practice is the best method to help you progress efficiently by unlocking your knowledge.
Example of a day we can offer you:
8:30 am: breakfast ☕ 
9:30 am: class session 👩‍🏫
12:00 noon: cooking in Spanish 🥘
1:30 pm: lunch, then relaxation 🍽️
3:00 pm: specific courses 📚
4:30 pm: visit of the Asturian coast 🌊
8:30 pm: meal 👨‍🍳
10 pm: night walk + star gazing ✨